Home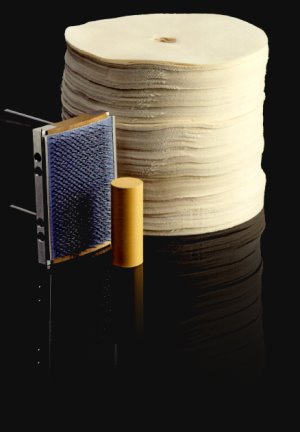 Welcome to Bocks S.A., fournitures pour le polissage
Bocks SA, Accessories for Polishing has been a specialist for polishing for over 75 years and offers expert service.

Bocks SA is manufacturer and supplier of a wide range of products aimed at the polishing market, specifically for the watch making and jewellery industries, but also for various surface treatments.
Our website is based on PDF documentation and prices.